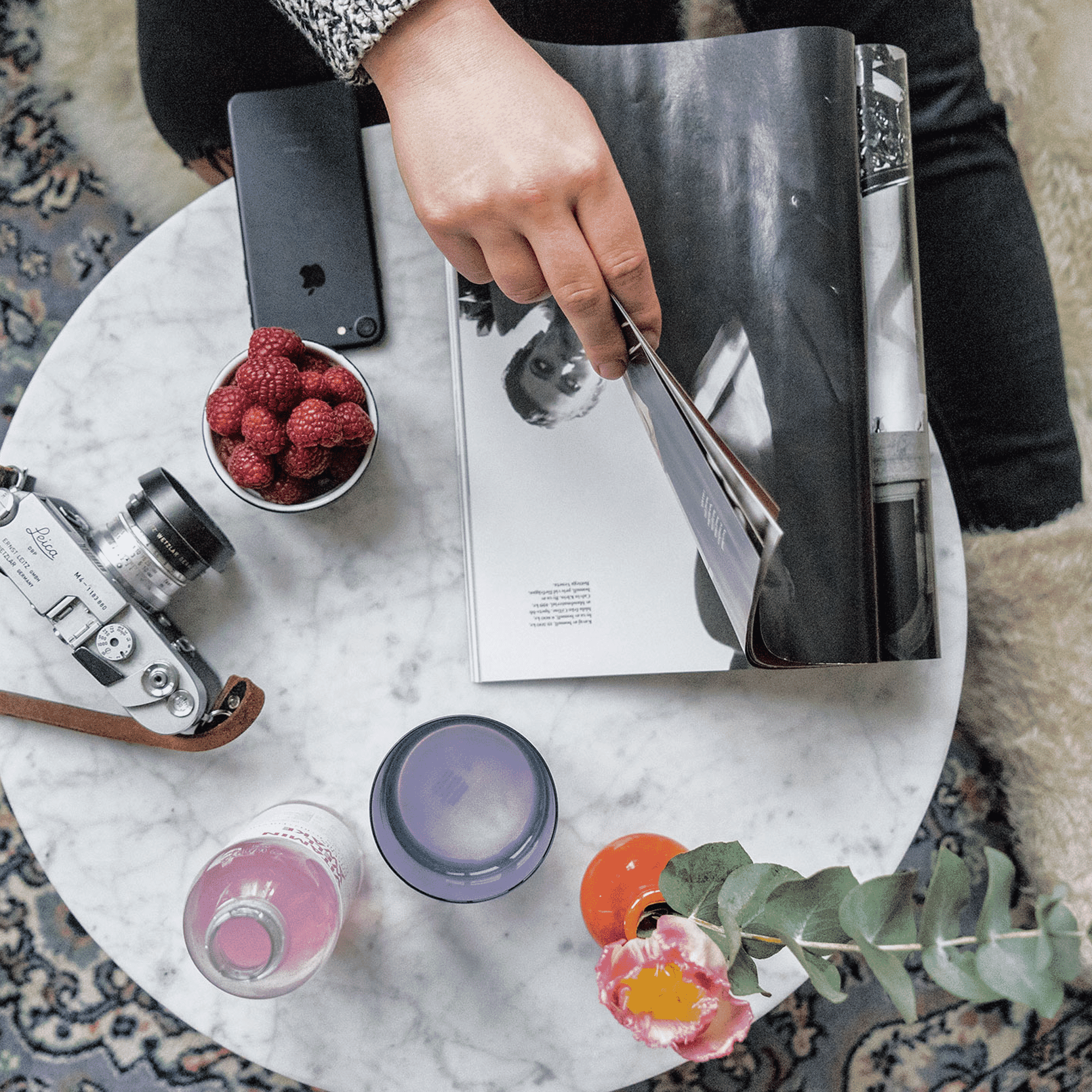 12 November, 2018
MACH DICH BEREIT FÜR DEN HERBST!
Nach ein paar sonnigen und warmen Monaten lassen wir den Sommer hinter uns und heissen den Herbst willkommen. Einige von..
Mehr lesen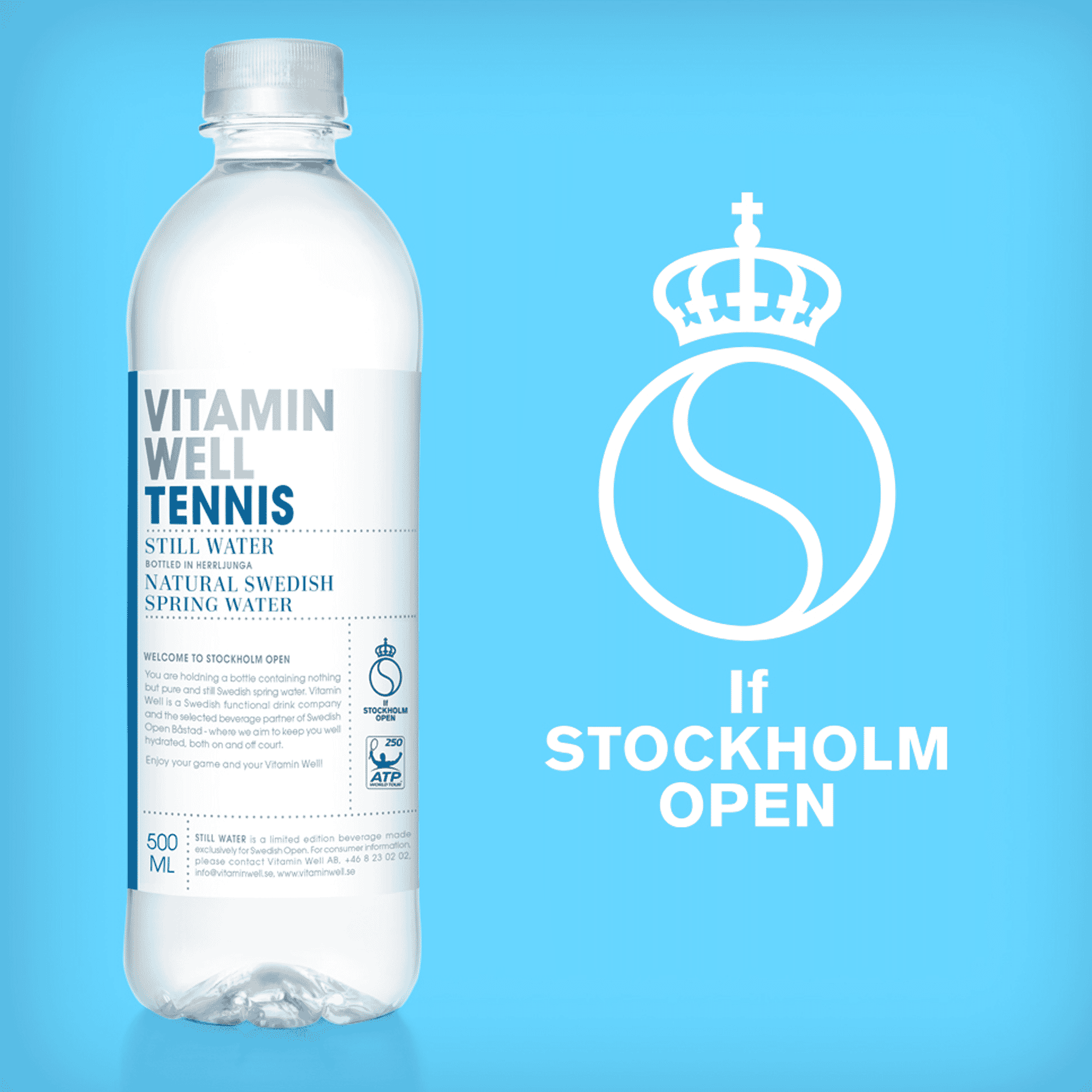 22 Oktober, 2015
GAME. SET. VITAMIN WELL.
We are happy and proud to be an official partner of If Stockholm Open. And we are looking forward to..
Mehr lesen