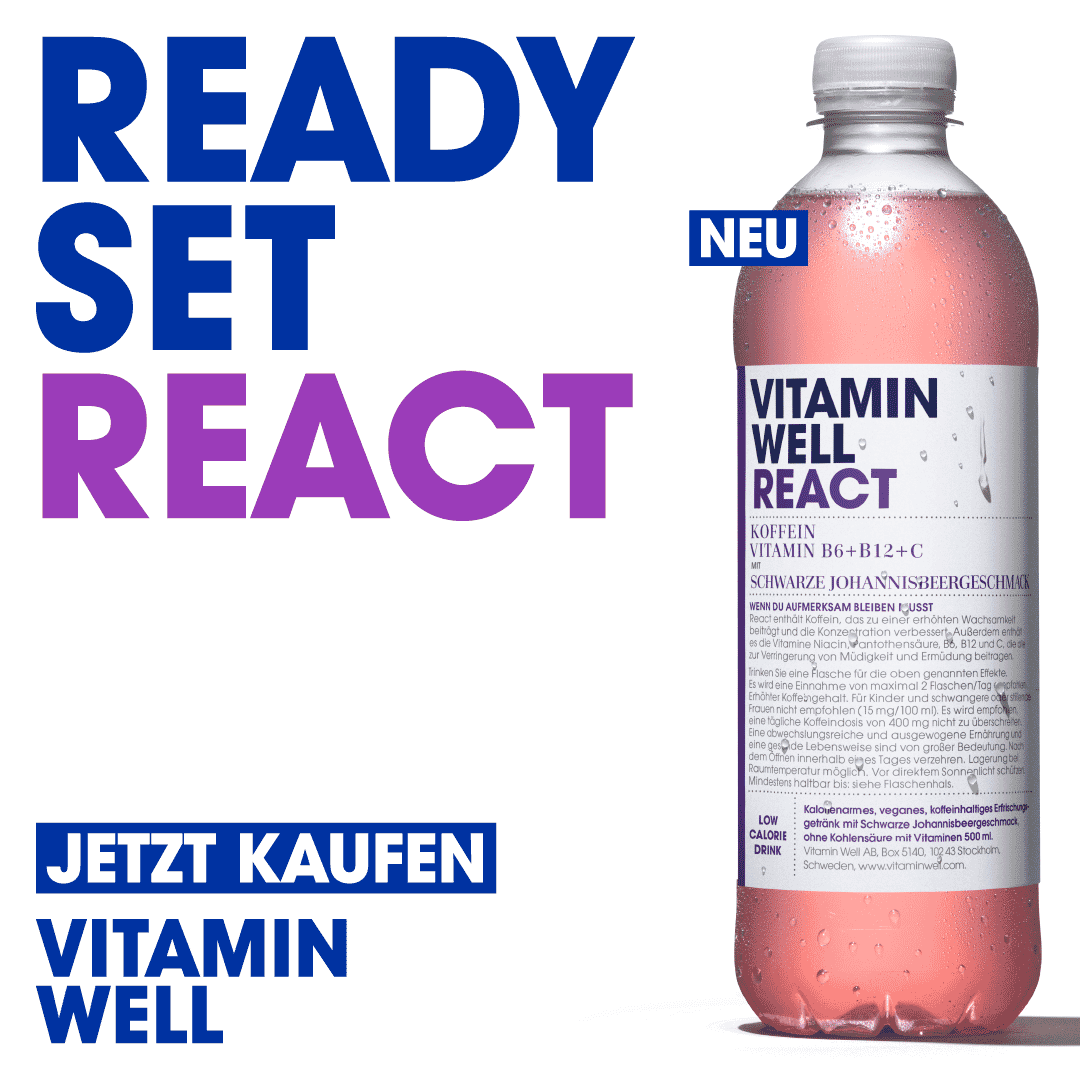 3 April, 2023
Zum ersten Mal launchen wir einen Vitamindrink mit Koffein
Mit REACT bringen wir eine vegane und koffeinhaltige Version auf den deutschen Markt – gewohnt innovative und erfrischend! REACT vereint..
Mehr lesen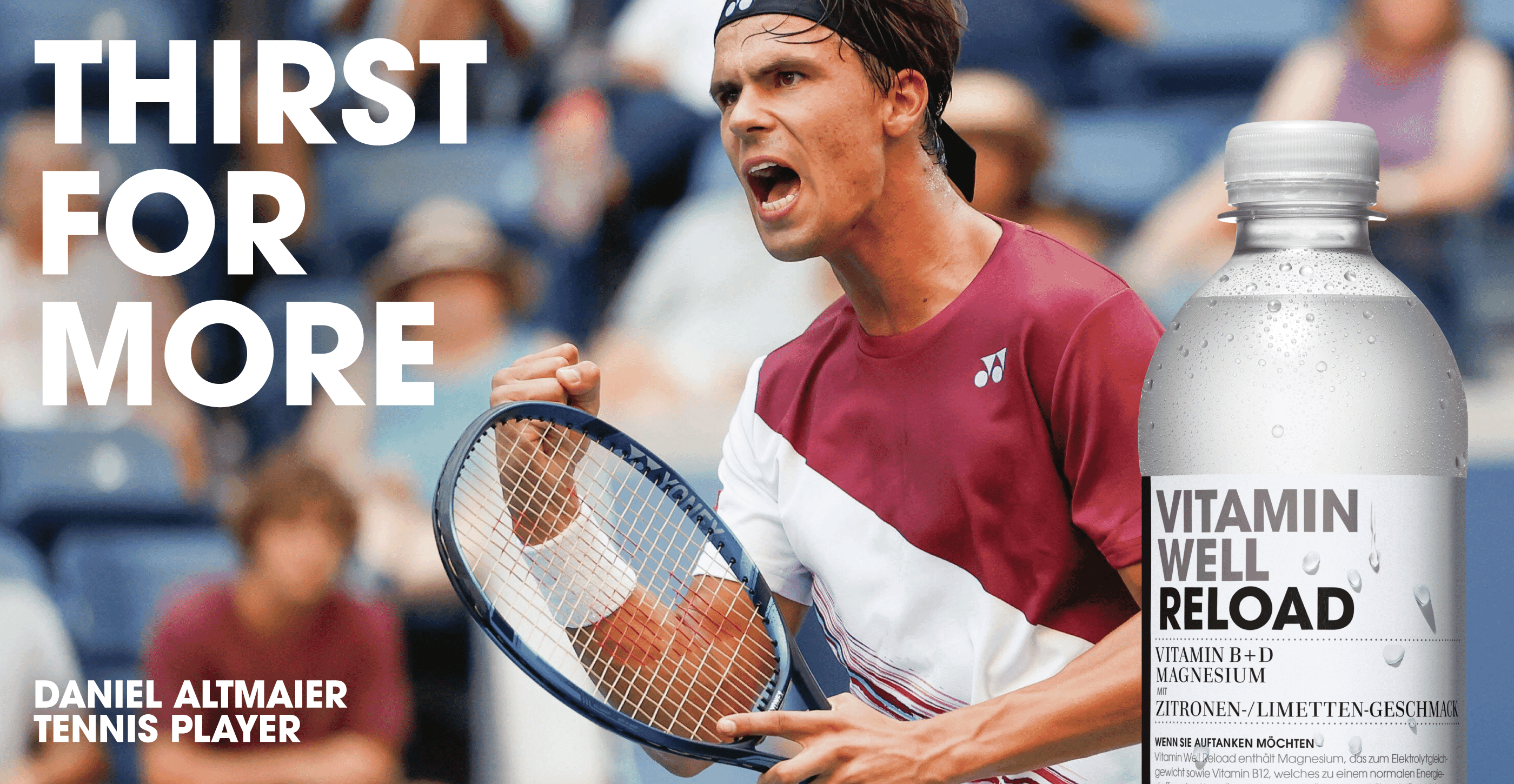 24 Februar, 2023
SPIEL, SATZ, SIEG – DER DEUTSCHE TENNISPROFI DANIEL ALTMAIER BEREICHERT AB SOFORT UNSER AMBASSADOR TEAM!
Wir sind stolz unseren neuesten Markenbotschafter bekanntzugeben: Tennisprofi Daniel Altmaier. Bereits 2004 im Alter von fünf Jahren stand Daniel..
Mehr lesen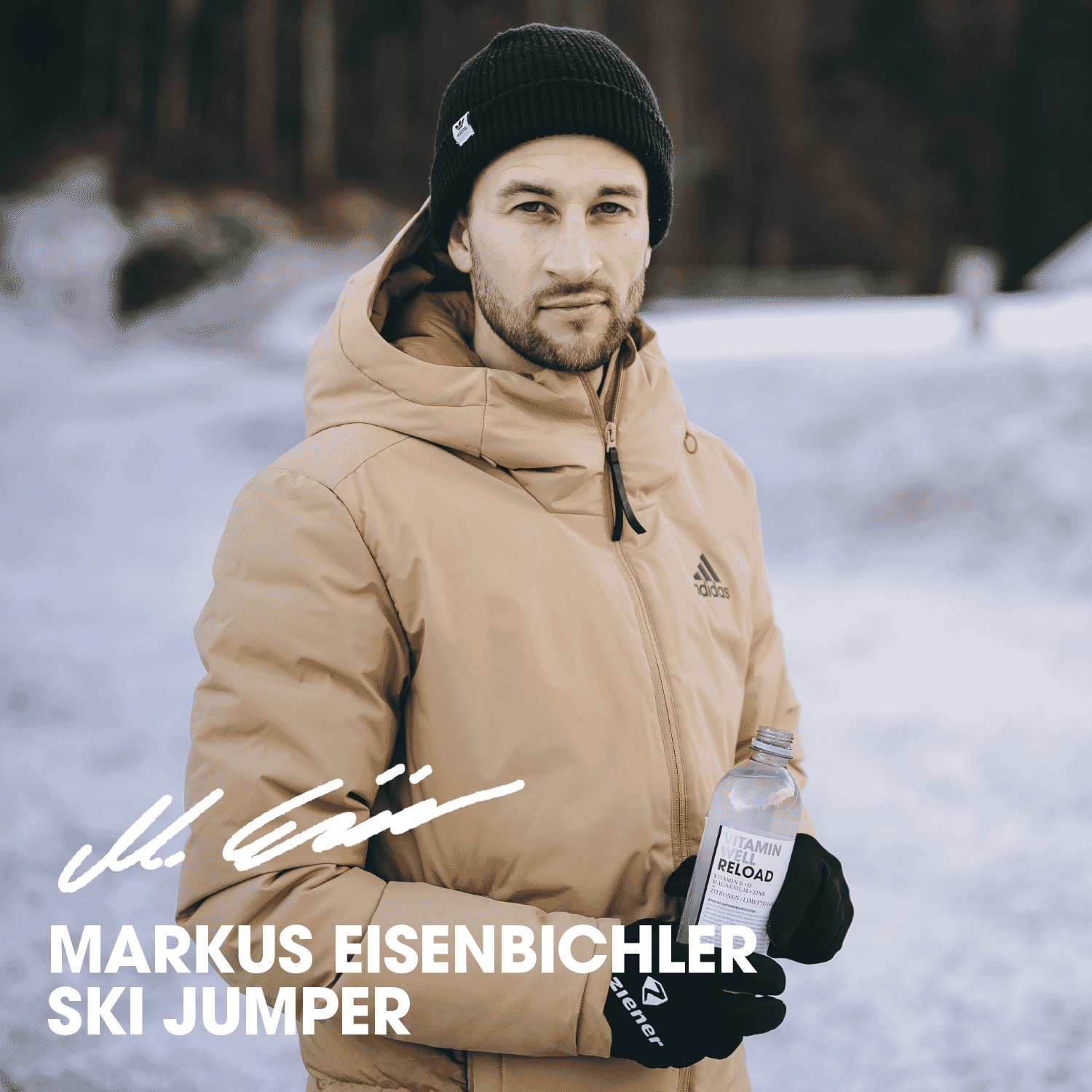 23 November, 2022
MARKUS EISENBICHLER X VITAMIN WELL
Unser Vitamin Well Ambassador-Team glänzt bereits vielseitig in Sachen Sport und wird ab sofort um eine weitere Facette bereichert: Skispringer..
Mehr lesen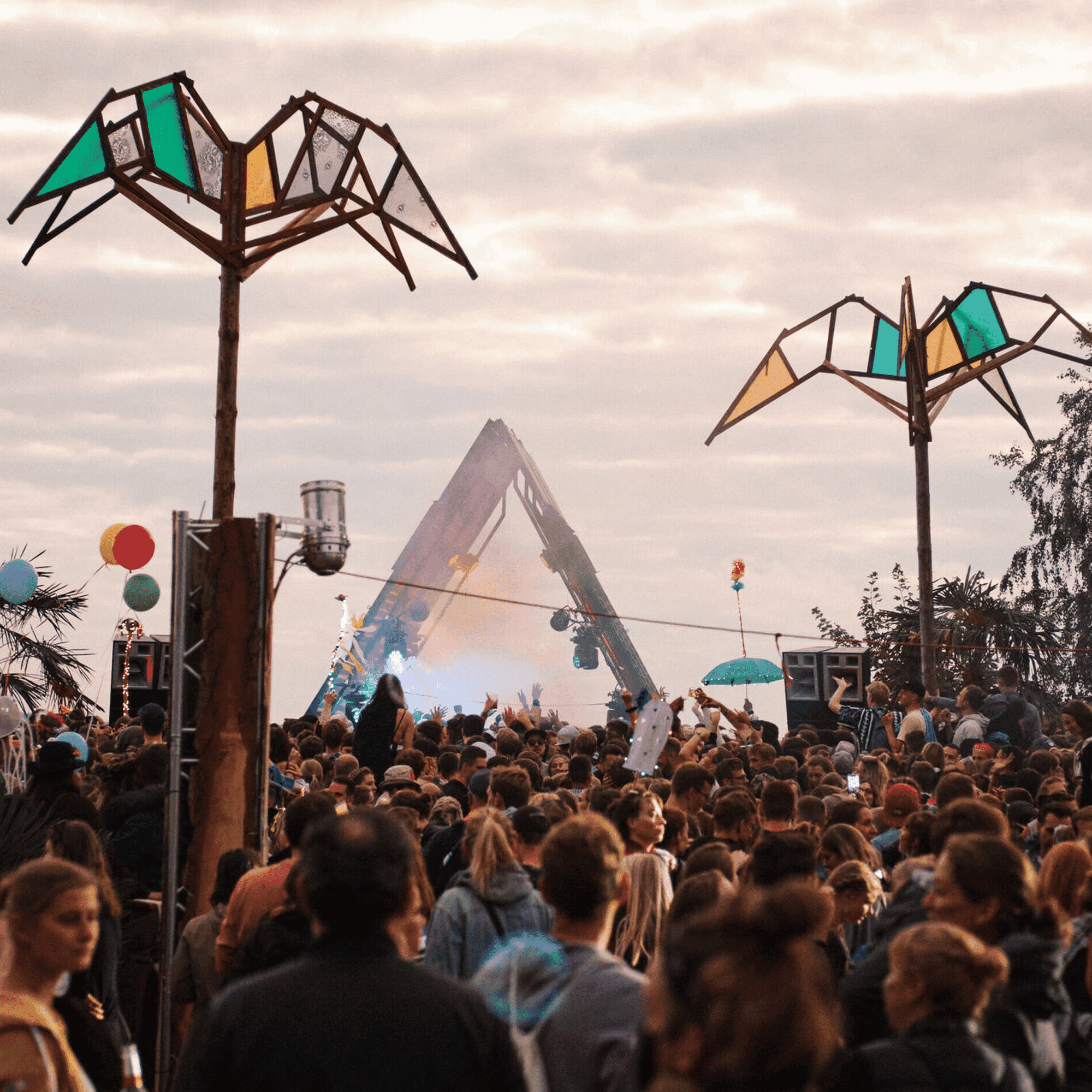 19 Juli, 2022
VITAMIN WELL GOES ABOUT YOU PANGEA FESTIVAL
Vom 11. bis zum 14. August 2022 heißt es wieder. "Never stop playing" – denn das About You Pangea Festival..
Mehr lesen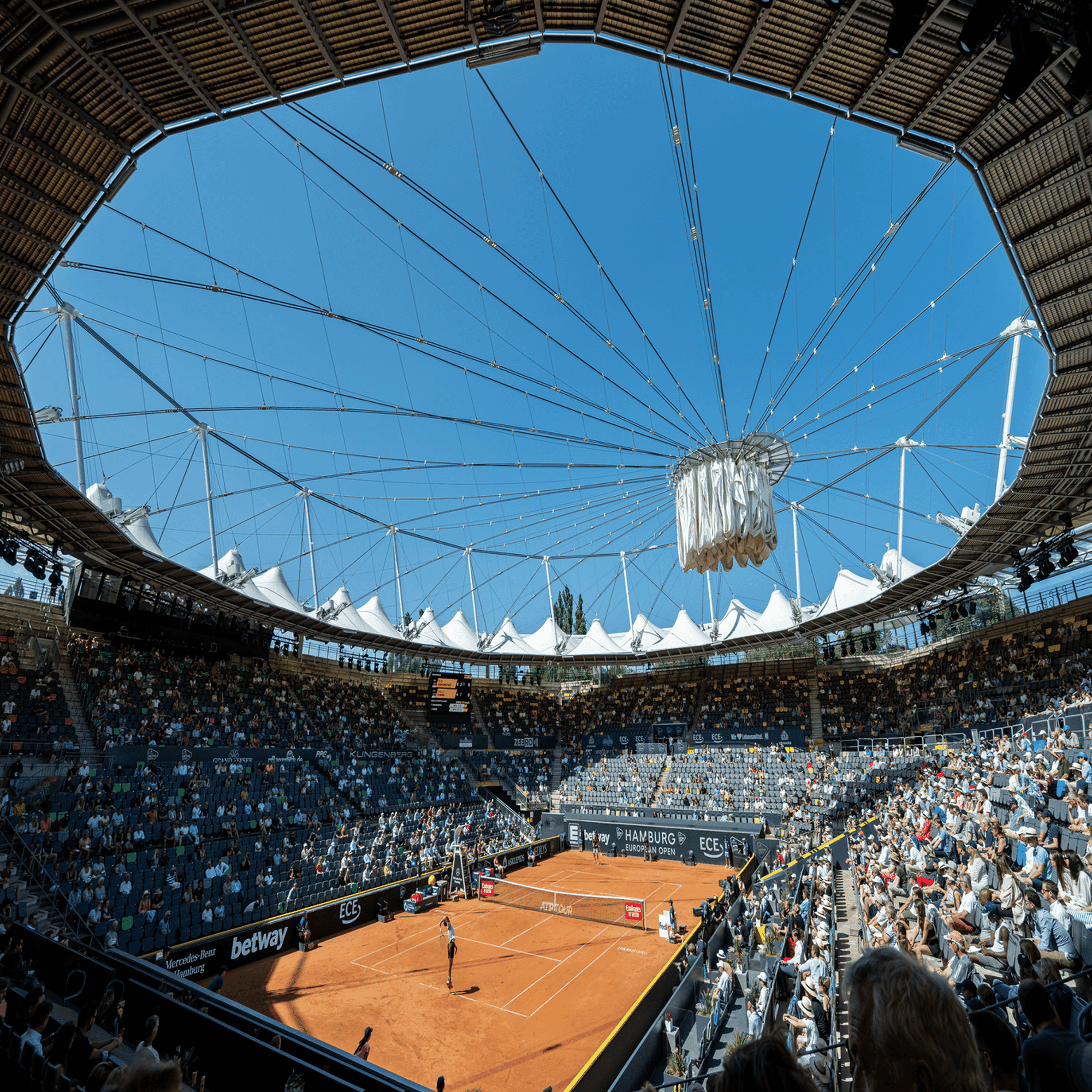 23 Juni, 2022
VITAMIN WELL X HAMBURG OPEN
Bald ist es wieder soweit: Das internationale Tennisturnier Hamburg Open geht in die nächste Runde! ​ Wir sind das zweite..
Mehr lesen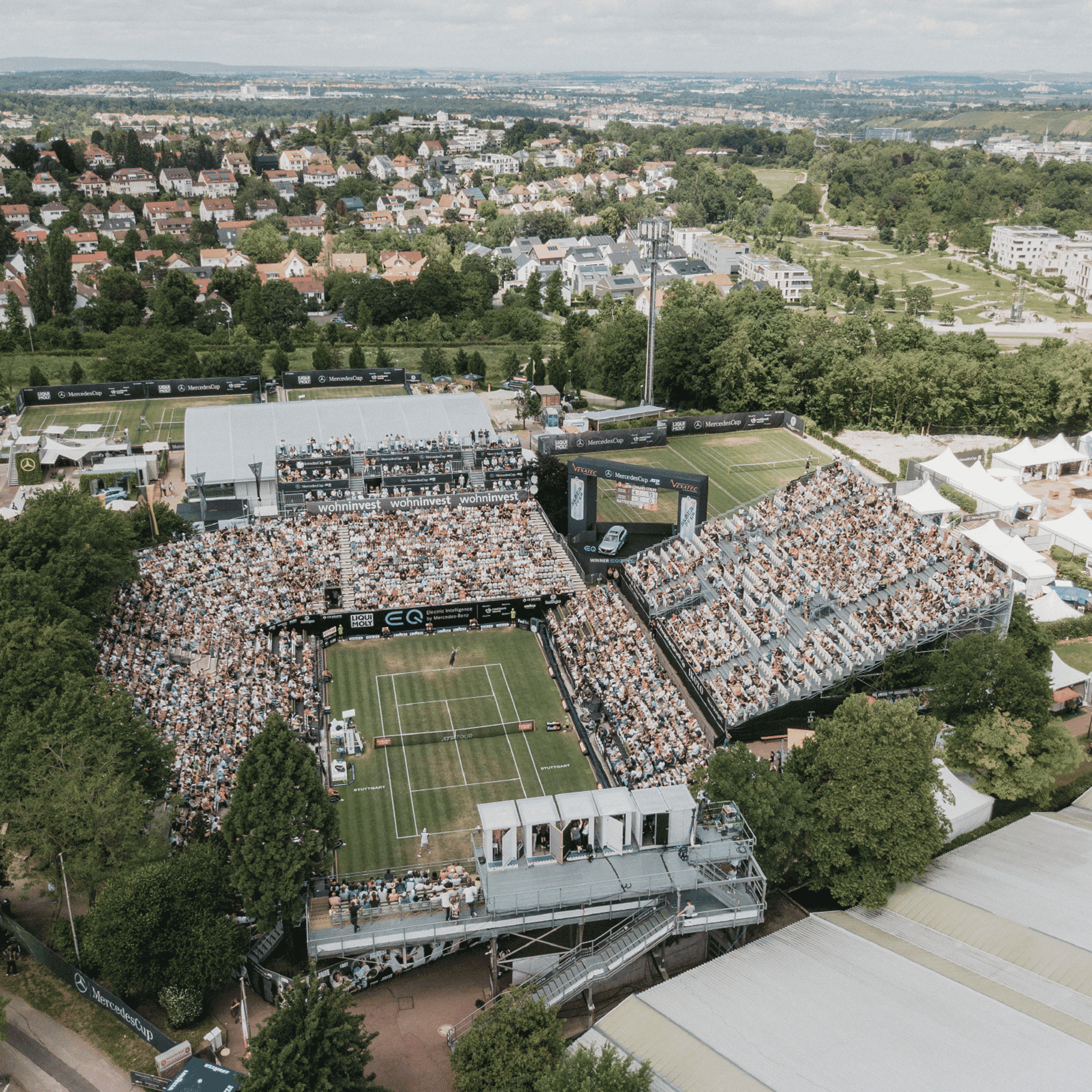 24 Mai, 2022
BOSSOPEN 2022: GROSSES TENNIS MIT VITAMIN WELL
Vom 04. bis 12. Juni 2022 findet in Stuttgart das alljährliche Tennis-Highlight am Weissenhof statt. Das international begehrte Tennisturnier heißt..
Mehr lesen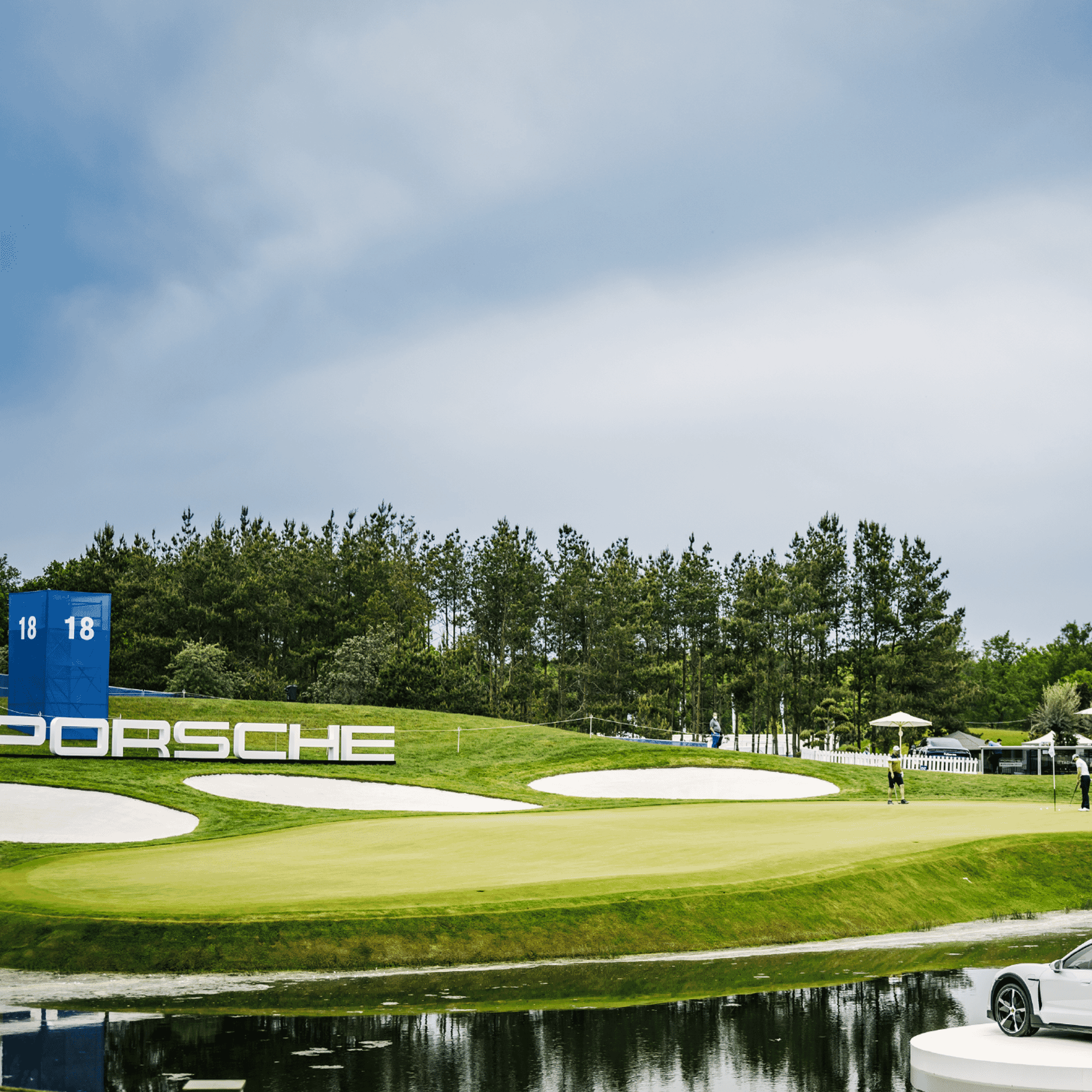 19 Mai, 2022
PORSCHE EUROPEAN OPEN 2022: VITAMIN WELL IST HAUTNAH DABEI
Auch in diesem Jahr geht das internationale Golf-Turnier "PORSCHE European Open" in die nächste Runde und heißt vom 02. bis..
Mehr lesen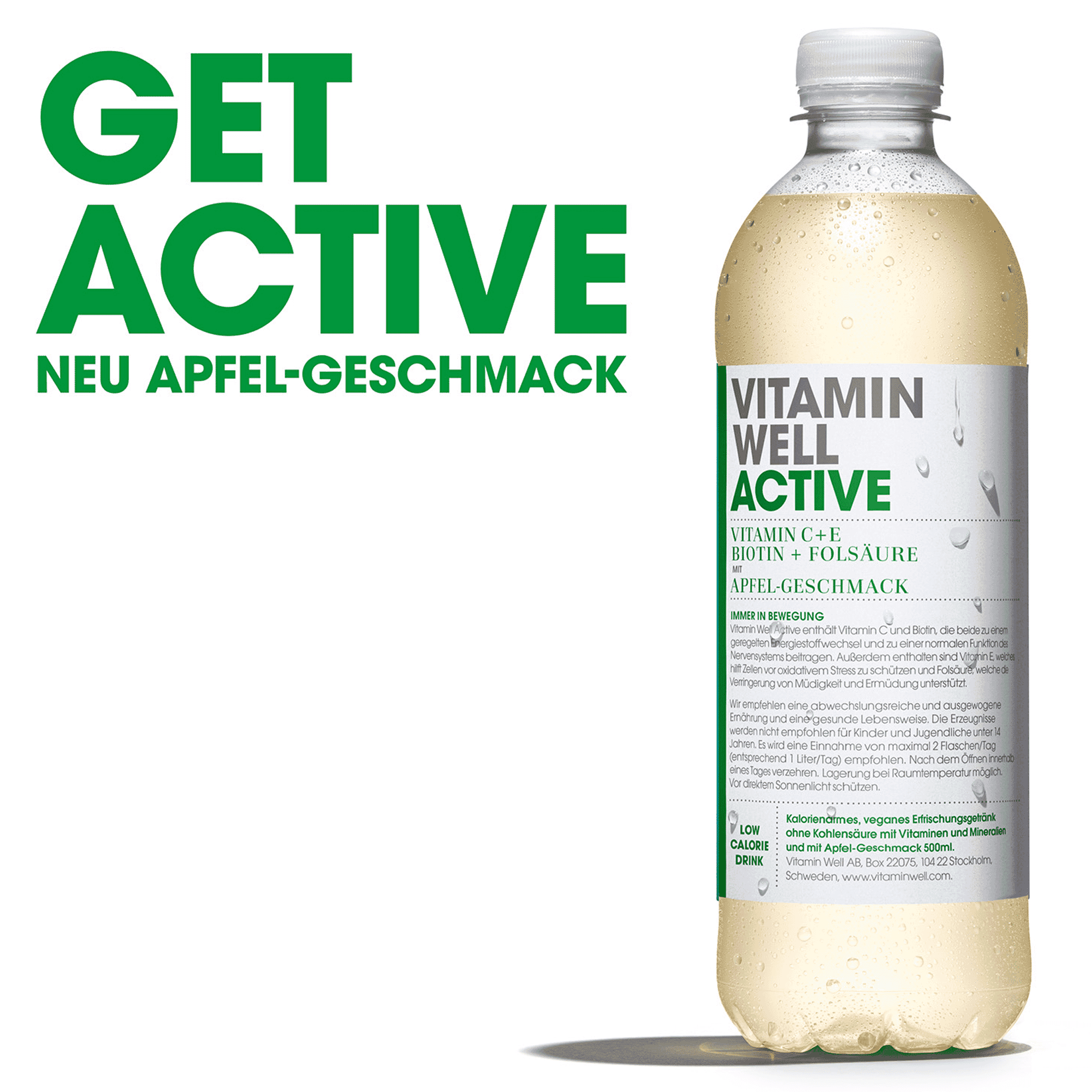 11 April, 2022
ERFRISCHEND NEU: VITAMIN WELL ACTIVE
Ab sofort weckt Vitamin Well ACTIVE mit fruchtigem Apfelgeschmack, Vitamin C und E sowie Biotin und Folsäure, alle Sinne! Pünktlich..
Mehr lesen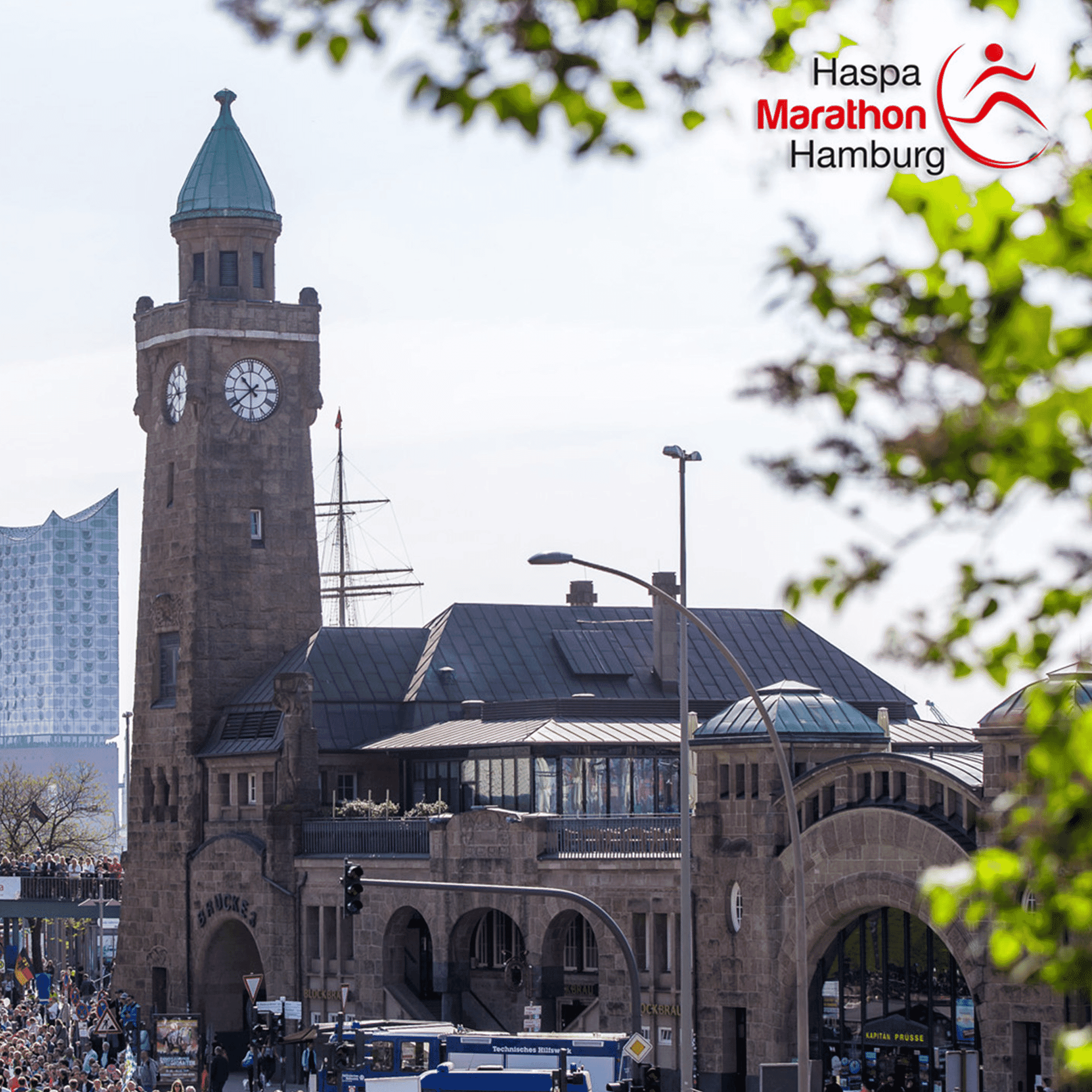 30 März, 2022
ERFRISCHENDE UNTERSTÜTZUNG: WIR SIND ERSTMALS SPONSOR DES JÄHRLICHEN HASPA MARATHONS!
Beim diesjährigen Haspa Marathon Hamburg sind wir von Vitamin Well mit dabei. Denn als Sponsor freuen wir unssehr, Teil des..
Mehr lesen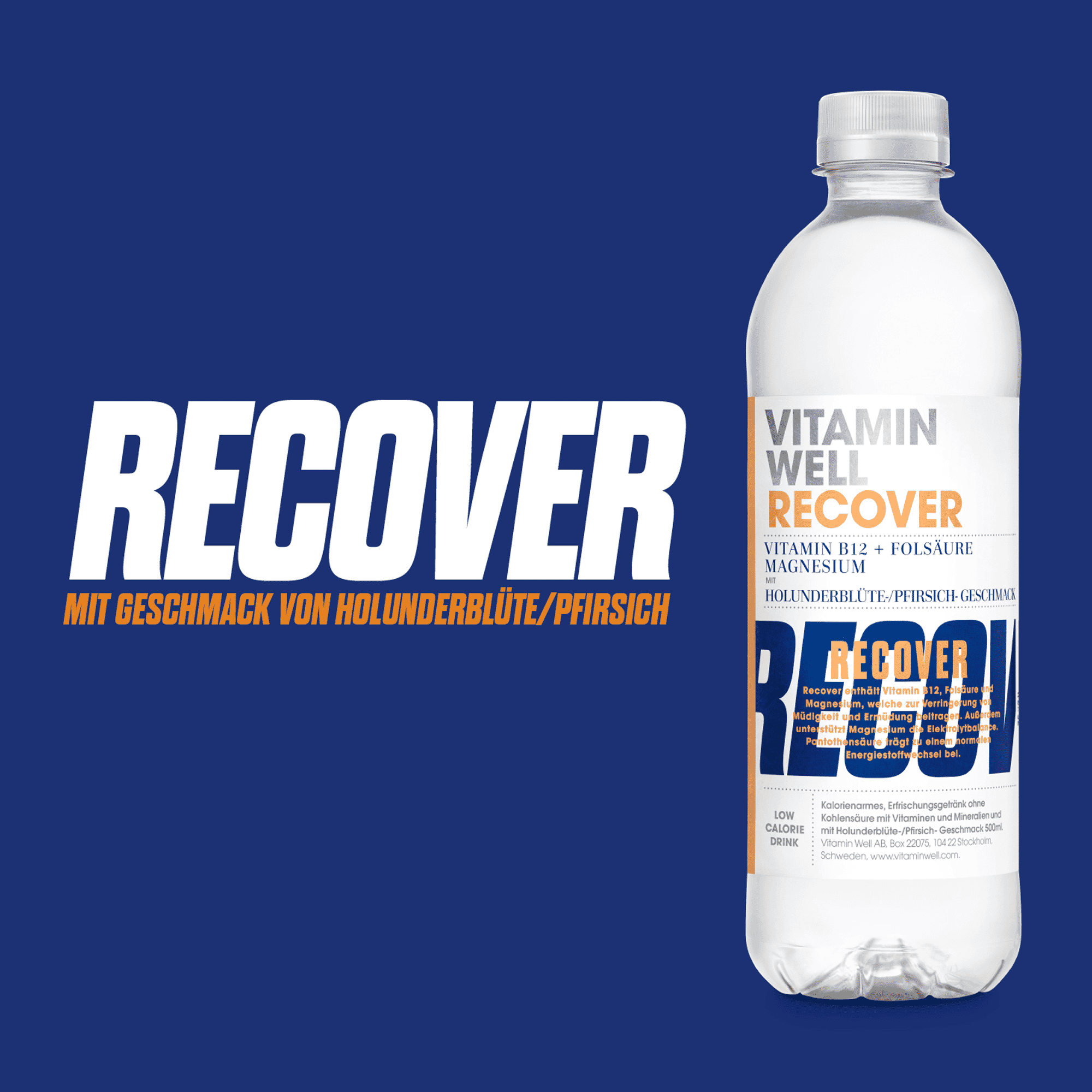 12 April, 2021
TIME TO RECOVER – MIT DER SOMMER EDITION VON VITAMIN WELL 
Pünktlich zum Saisonstart bringt Vitamin Well die fruchtig-frische Sorte RECOVER nach Deutschland. Damit ergänzt Vitamin Well die Produkt-Range um eine sommerliche Facette, die Frühlingsgefühle aufkommen..
Mehr lesen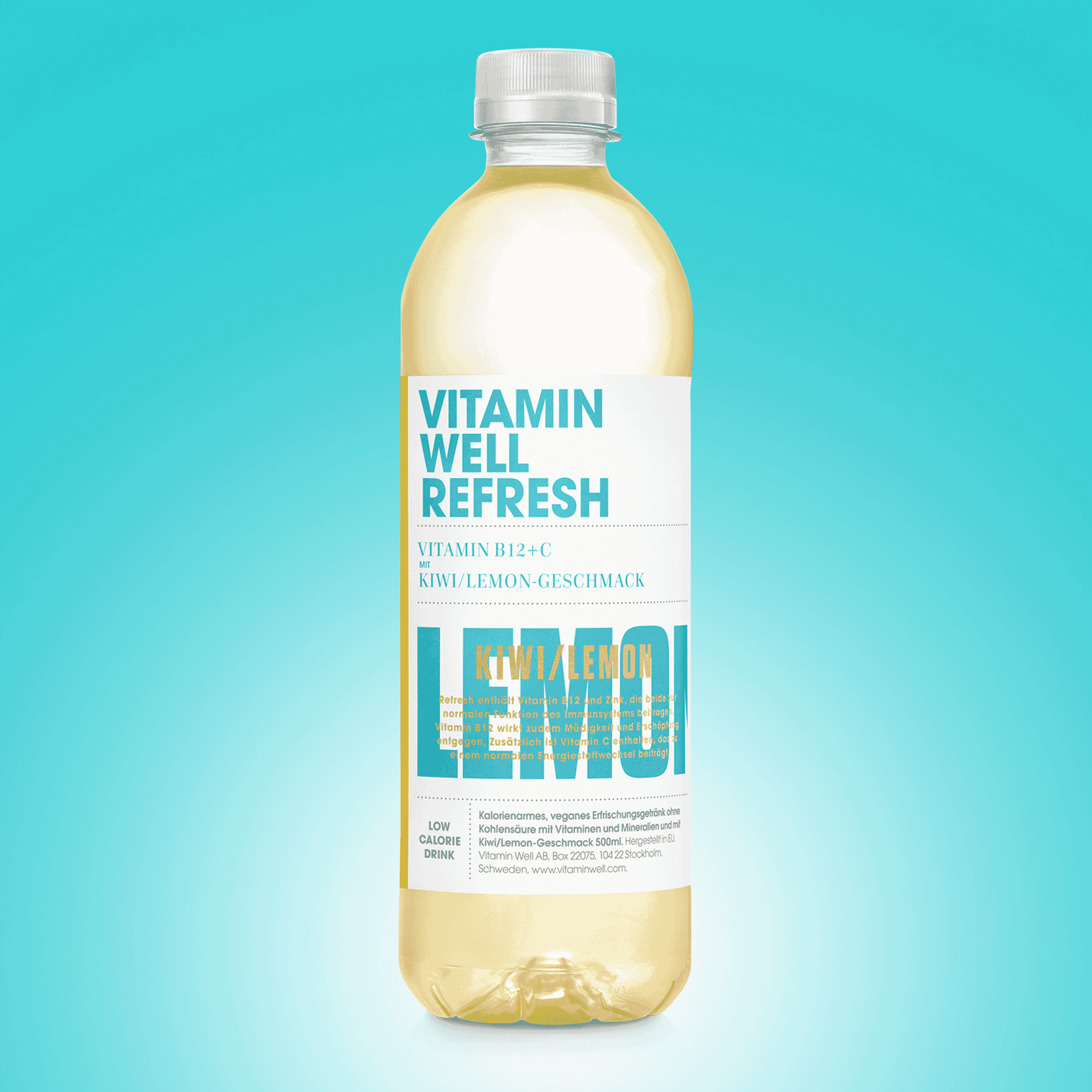 15 April, 2020
DIE NEUE SORTE VITAMIN WELL REFRESH
MIT FRISCHEM SOMMERLICHEN GESCHMACK Gerade rechtzeitig zum Frühling bringt Vitamin Well einen neuen Durstlöscher auf den Markt, der das bereits bestehende..
Mehr lesen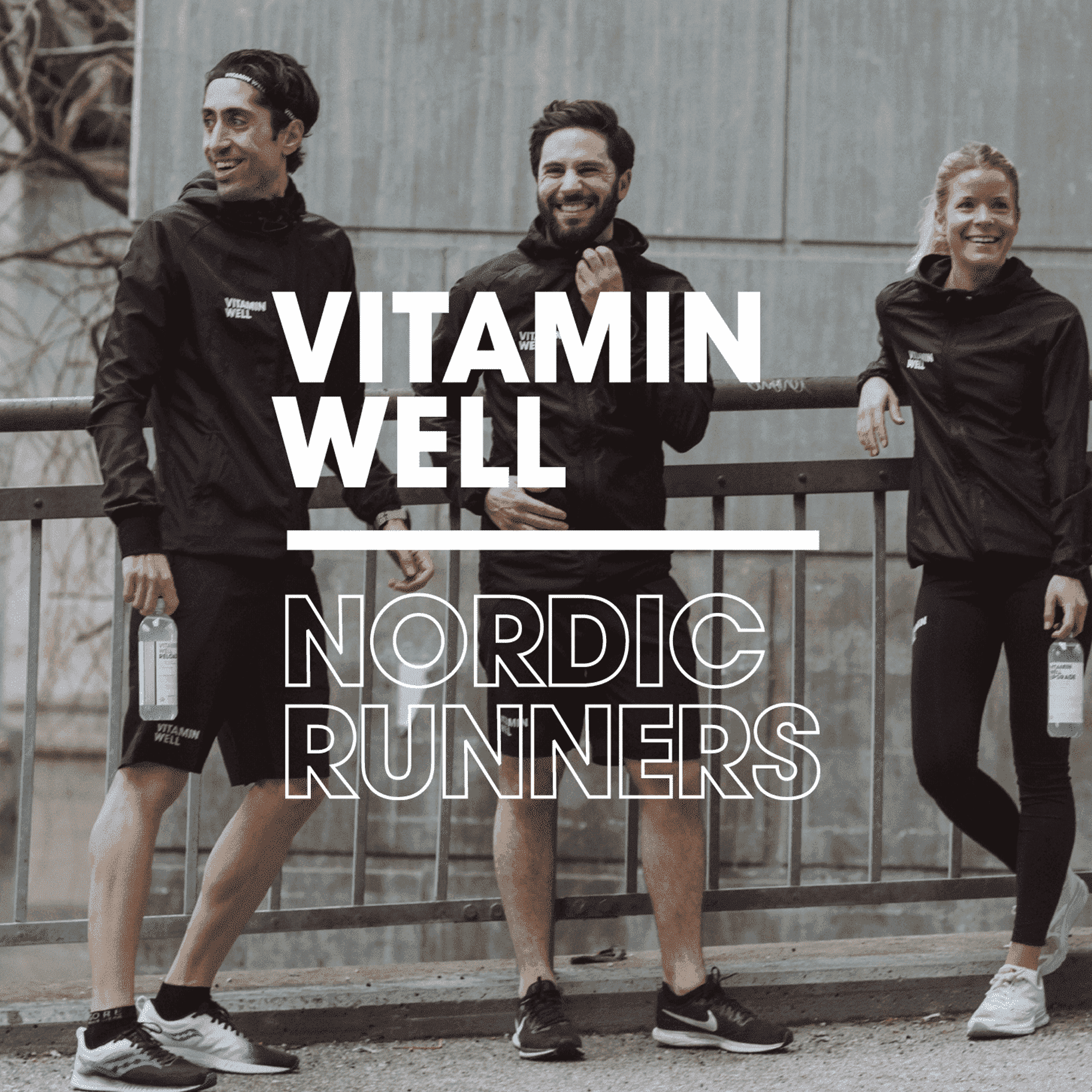 6 April, 2020
RUNNING TIPPS – UNSERE RUNNER IM INTERVIEW
Unsere drei Vitamin Well Runner aus Deutschland Nada Ivanovic, Johanna Kleen und Lars Sonnemann haben Fragen unserer Follower zum Thema..
Mehr lesen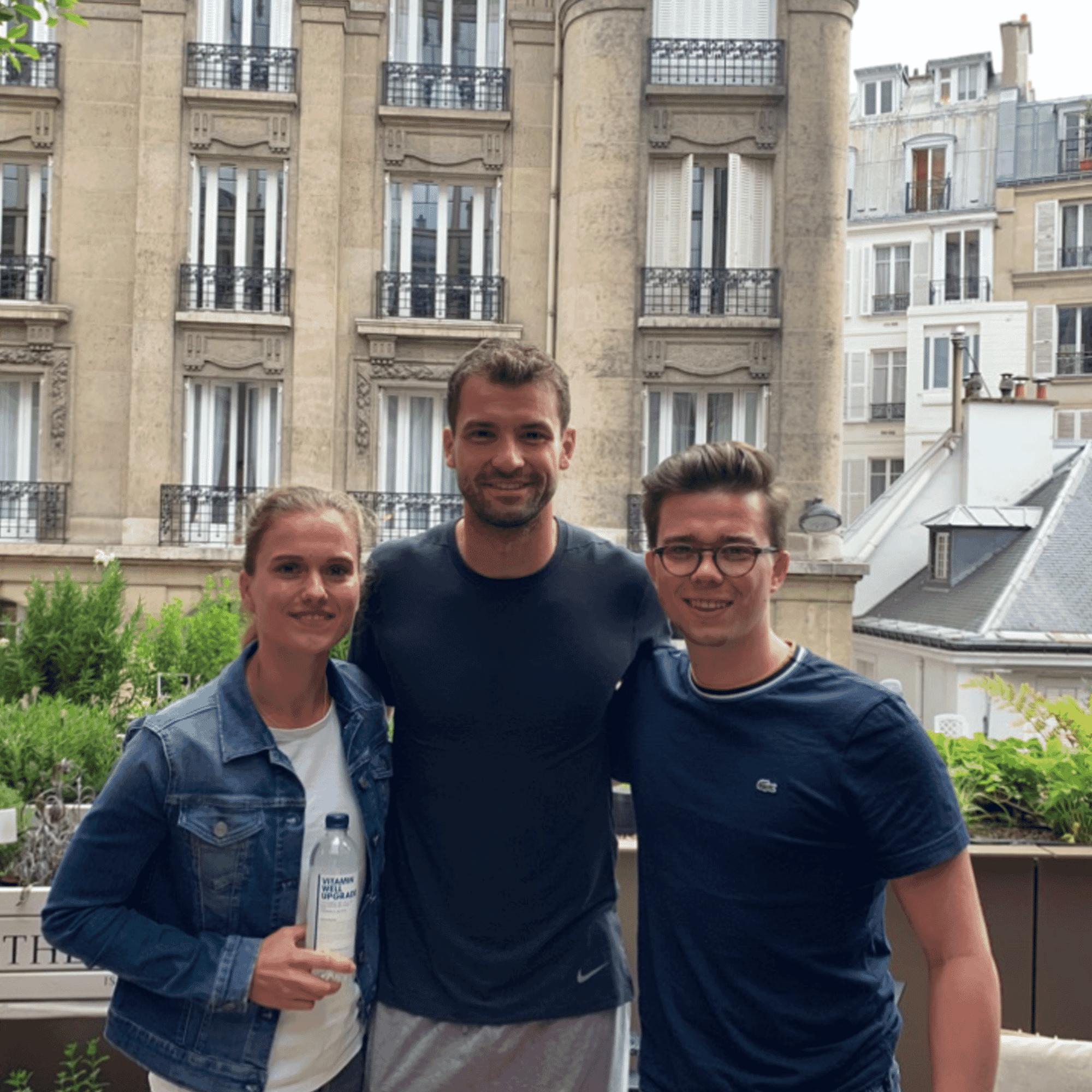 4 Juni, 2019
DER GEWINNER VOM MEET AND GREETS MIT GRIGOR DIMITROV IST VERKÜNDET!
Im April veranstaltete Vitamin Well ein Gewinnspiel auf Instagram, bei dem die Follower die Gelegenheit bekamen, den Markenbotschafter und Profi..
Mehr lesen